2019 TEAM sponsorship 
A Huge
Thank you

for your support this year! 
Modish5 Cafe  (Breakfast | Lunch | Dinner)
CLICK ON THE LOGO  to be directed to the company Facebook page for more information.
ENERGY LOGISTIX  -  One of Australia's leaders in the domestic freight and transport industry.  Offering customers a family tradition of industry experience and knowledge. 
CLICK ON LOGO - for link to company website 
BOSTON BUILDING GROUP - South Australian and family owned, their unrestricted building licence means that Boston Building is able to provide an extensive range of building services for both small- and large-scale projects across Adelaide, and  specialising in residential, medium density and industrial construction.
CLICK ON LOGO  - for link to company Website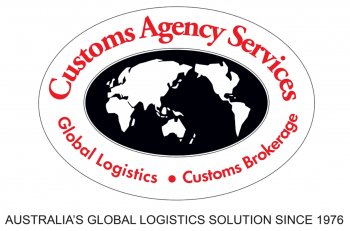 CUSTOMS AGENCY SERVICES - A provider of world-class international Customs and Logistics services, since 1976.  They are proudly locally owned company providing cost-effective, reliable services to companies of every size.
CLICK ON LOGO - for link to company website 

ELECTRIC THINKING  - they offer a broad range of Electrical services, however specialise in Automation, Security and Audio visual installations.  Priding themselves on delivering exceptional quality installations which meet and exceed their clients expectations.  With over 28 years experience in the electrical industry, they are a first choice of many of Adelaides most prestigious builders.
CLICK ON LOGO -  for link to company website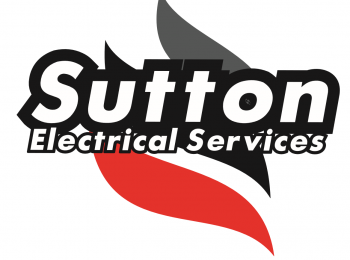 SUTTON ELECTRICAL - is an electrical contracting company that service the commercial, mechanical and industrial industry in South Australia. Their personnel have been working in the industry for over 15 years carrying out work in schools, wineries, office buildings, factories and hotels. In more recent times, we have introduced Energy Auditing and Solar Installations to our portfolio of services by assembling a team of highly skilled and experienced personnel.
CLICK ON LOGO - for link to company website
BRISTOW Squared ELECTRICAL -   proudly South Australian, owned and operated by the people that greet you at your door. Their strong client base is due to our high quality workmanship and service.  Their products include: Home Automation, Digital TV instal, Energy Management Experts, Electrical, Solar & Data.
CLICK ON LOGO - for direction to company Facebook page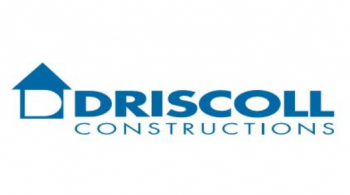 DRISCOLL CONSTRUCTIONS   Driscoll Construction do general building, renovations and additions to houses.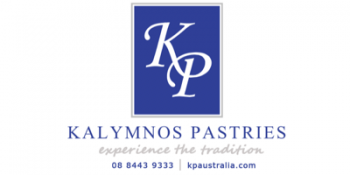 KALYMNOS PASTRIES - Since it was established in Adelaide, Australia, in 1995, KP (Kalymnos Pastries) has provided customers with the opportunity to enjoy four generations of traditional Greek, European cakes and pastries.
CLICK ON LOGO - for link to Company Website